Hi! I'm Wendee Pease, the artist behind Face Painting For Fun.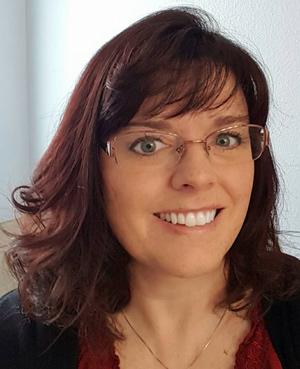 I live in South Jordan, Utah and face paint in the greater Salt Lake area as well as Davis and Utah counties — basically anywhere within reasonable driving distance.
I've been sketching, drawing and doodling my whole life. I've painted with many mediums including acrylics and water colors. Face paint is my newest medium with a moving, breathing, wiggling and sometimes sticky canvas.
I've had so much fun face painting I decided I wanted to do it more than just every once in awhile; so now I face paint as often as I can.
I especially love painting at children's birthday parties. The bubbly exuberance of children is contagious. They're so creative in their requests and happy with the results that I love painting their faces and seeing their smiles!
My favorite part of face painting is the joy I see on someone's face when they look in the mirror.
Call, text or email me today to schedule your event:
Wendee Pease
801-419-8411
info@face-painting-for-fun.com